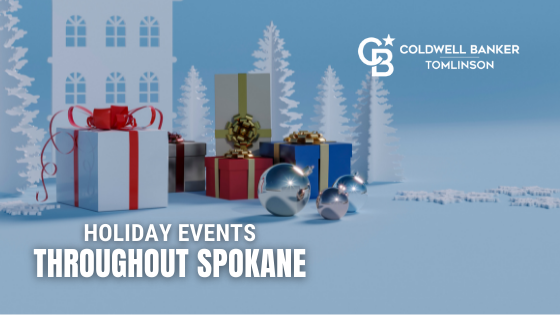 Whether or not the snow flies in time for the holidays, Spokane offers endless opportunities to get into the holiday spirit. 
Our real estate agents are excited to share their favorite holiday happenings in Spokane this season. From light displays and parades to craft markets and musical events, there's a lot to look forward to in Spokane during the holidays. Be sure to check out these upcoming events!
Contact us today to learn more about life in Spokane! It's a very special place to live during any season, but it really comes to life when the holidays roll around. Be sure to ask our real estate agents about finding your Washington dream home.